Personal safety is an individuals' ability to go about their everyday life free from the threat or fear of psychological, emotional, or physical harm from others. Our personal safety training is always tailored to suit our clients working practises, values and time constraints and will help your workplace meet the duty of care to its employees by maintaining a safe working environment, free from work related aggression and violence.
All of our personal safety courses are run in an interactive student-centred style, with all assurances given to create a safe learning environment. Please note all our courses are tailored free of charge to your requirements so may vary slightly from the stated aims and outcomes and are run in-house.
NNTC can create a bespoke E-Learning package for your organisation. This means no more paying for individual licenses for all your employees. Please contact Jackie for details and pricing.
The aim of this training is to raise awareness of the potential risks to personal safety, ensure that employees are aware of their legal responsibilities towards their own personal safety and to develop the skills and strategies for avoiding reducing and managing their personal safety risks. Personal Safety Training can:
Reduce the risk of litigation
Increase the confidence of staff
Improve safe systems of work and safe working practices
Reduce risks to staff and increase personal safety
Identifying and assessing personal safety risks
Recognising Employer and Employee legal responsibilities
Developing personal safety strategies for working outside
Developing strategies for working safely in other peoples homes
Developing strategies for travelling safely
Exploring the skills and strategies required for de escalating aggression
Identify the effects the fight and flight can have on your ability to remain calm and professional and develop strategies for managing anxiety in the face of aggression
Practice safe and ethical breakaway techniques [optional]
Duration 1.5 hours – 1 Day
Accreditation is available through OCN Credit For Learning £20 pr head
Certification is available through The National Network of Training Consultants £2
Face to Face Training maximum number of delegates 12
Virtual Training maximum number of delegates 12
Public Courses Not available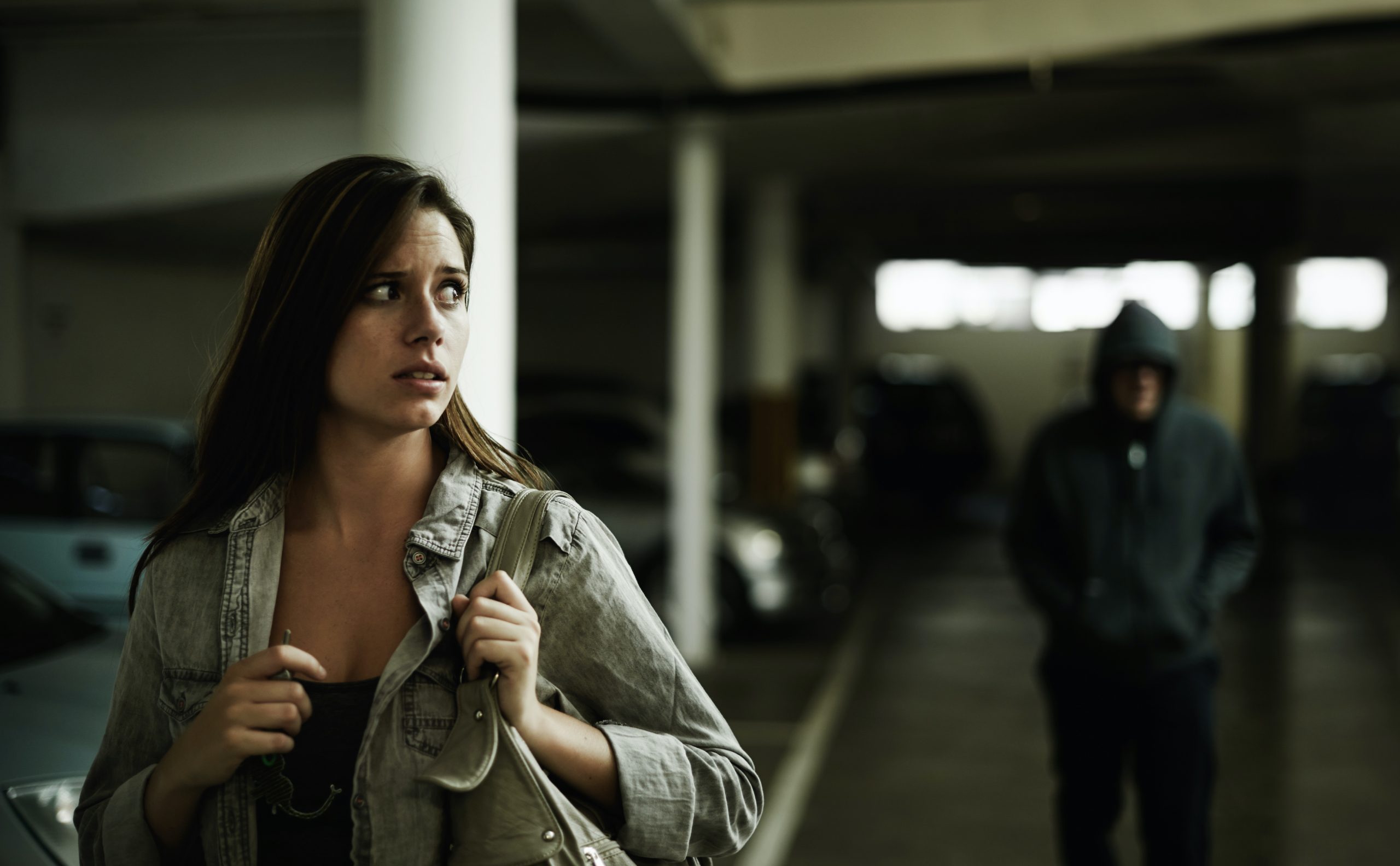 PERSONAL SAFETY TRAIN THE TRAINER
Why not save money by choosing our accredited Personal Safety Train the Trainer Course? This 2- or 3-day course (dependent upon the number and experience of the delegates) is designed to help delegates train their staff in Personal Safety. This course is tailored to suit your organisations working practices and is accredited through OCN Credit4Learning, and upon completion delegates will receive a national qualification, offering you assurance in the quality of materials and tuition.