The National Network of Training Consultants is a co-operative network of independent trainers who fiercely believe that personal safety and wellbeing is vital if organisations are to create a positive working environment which expects high performance from its employees. All our trainers are specialists in their field and have a proven track record of delivering cost effective quality training. Operating as a network allows us to keep the quality of our training high whilst keeping the cost to you low. The NNTC is dedicated to promoting concepts related to building a positive workplace culture, high levels of productivity and quality relationships with colleagues and clients.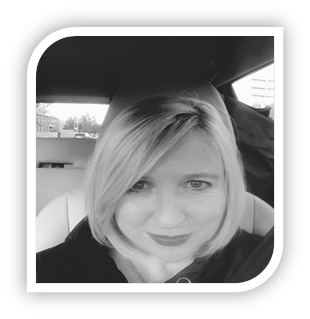 Jackie Dolan
Jackie Dolan is the proprietor of The National Network of Training Consultants and CairAlert and has been developing and delivering bespoke training for over 25 years. She is the co-author of an Institute of Management book – 'Working Alone – surviving & thriving' and has co-edited several management theory books in the past. She is an engaging and accomplished trainer with over 25 years' experience in both the public and private sector.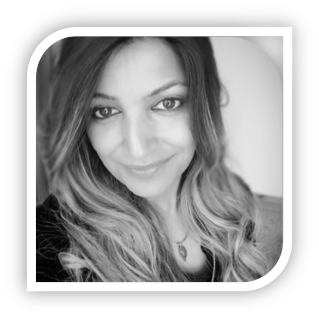 Tahira Hussain
Tahira Hussain has extensive experience working in the statutory and voluntary sector. She had a 19-year career in social work, mental health, community development, charity, and the housing sector. She has a successful track record in consultancy, training, and project management. Qualified as a cognitive behavioural psychotherapist, she is a member of the BABCP and BPS. Working as a training associate for national agencies she has utilised her experience in the housing, health and care sector and delivered a menu of training packages aimed to support staff, stakeholders, and residents on a range of topics including mental health awareness, mental health, and wellbeing, safeguarding children & adults, equality & diversity, stress management, managing depression, effective psychological intervention and developing self-esteem. Tahira is also an approved therapist to support wellbeing and awareness of mental health through training and CBT therapies.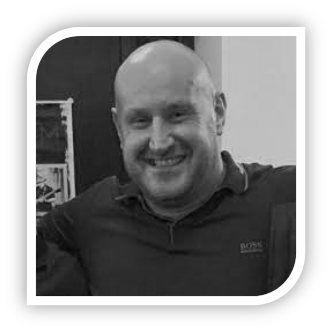 Leo Noctor
After an 18-year career as a front-line police officer, Leo Noctor changed his career path and retrained in education. He worked as a college lecturer teaching 16 – 19-year-old students, before moving on to be an employability tutor and mentor. He then went on to work as head of the training department of a large children's charity where he developed, designed, and delivered staff training and the training for foster carers. Leo has a wealth of experience in many areas and a broad selection of training to offer. Leo is a qualified Teacher and has other qualifications in Learning & Development and Advanced Leadership & People Management. He believes that training should be engaging, relaxed and worthwhile, so he offers training that suits all learning styles, and can cater for all learning levels giving extra support to anyone who may need it.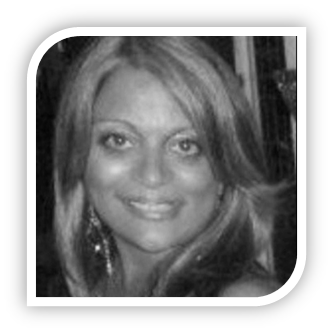 Michelle Singh's
Michelle Singh's career experience spans over 15 years of training, recruitment, and business development. She is a very credible and passionate trainer whose mission is to make a difference to people's lives by delivering high impact training. She always aims to provide our clients with the best type of training which will benefit themselves or their business. Michelle believes that knowledge is power; and that training and learning are vital. She can take you to new heights by overcoming any challenges or obstacles you may be facing.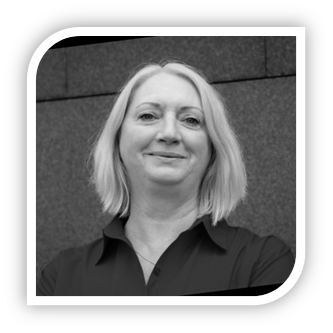 Keely Flavil
Keely Flavil is a Personal Safety, Lone Worker, De-escalation, and Self Defence accredited trainer with vast experience of creating and delivering engaging and interactive certified courses, tailored to client requirements. She also delivers First Aid For Mental Heath sharing with trainees on how to recognise the signs, symptoms and signpost people experiencing Mental Health conditions to professional support. Also, an Accredited trainer in Infection Control for Levels 1 & 2 certified courses Keely enables trainees to prevent disease transmission, understand the consequences of poor infection control practices and implement infection control measures into the workplace.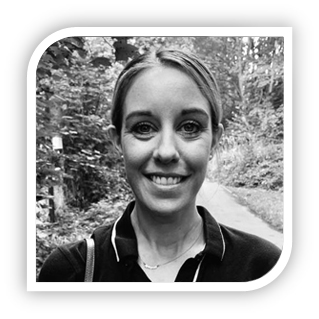 Liz Sheppard
Liz Sheppard has been a Training Consultant for 16 years, working in the Public and Private Sectors and for Non-Profit Organisations and Charities.
She has held a part-time position as a Health and Safety Trainer with Cardiff and Vale NHS Trust for the past 10 years, during which time she has delivered the following:
Violence and Aggression Training covering De-escalation techniques; relevant legislation; and Breakaway and Safe Escape Skills
Care and Control Techniques for Older Peoples' Services; Critical Care; Neurological Patients; Paediatrics
Floor restraints for dealing with people with mental health conditions
Breakaway Skills and Care and Control Techniques for Emergency Unit staff and Security Staff
Manual Handling training for inanimate objects and for Patient Handling
Completing Risk Assessments
She is also a self-employed Training Consultant delivering similar training to organisations throughout the U.K and consistently achieves standards of excellence evidenced by Course Evaluations and referrals from clients.
Liz is an excellent communicator who ensures that delegates feel comfortable with the practical exercises tailored to their needs.